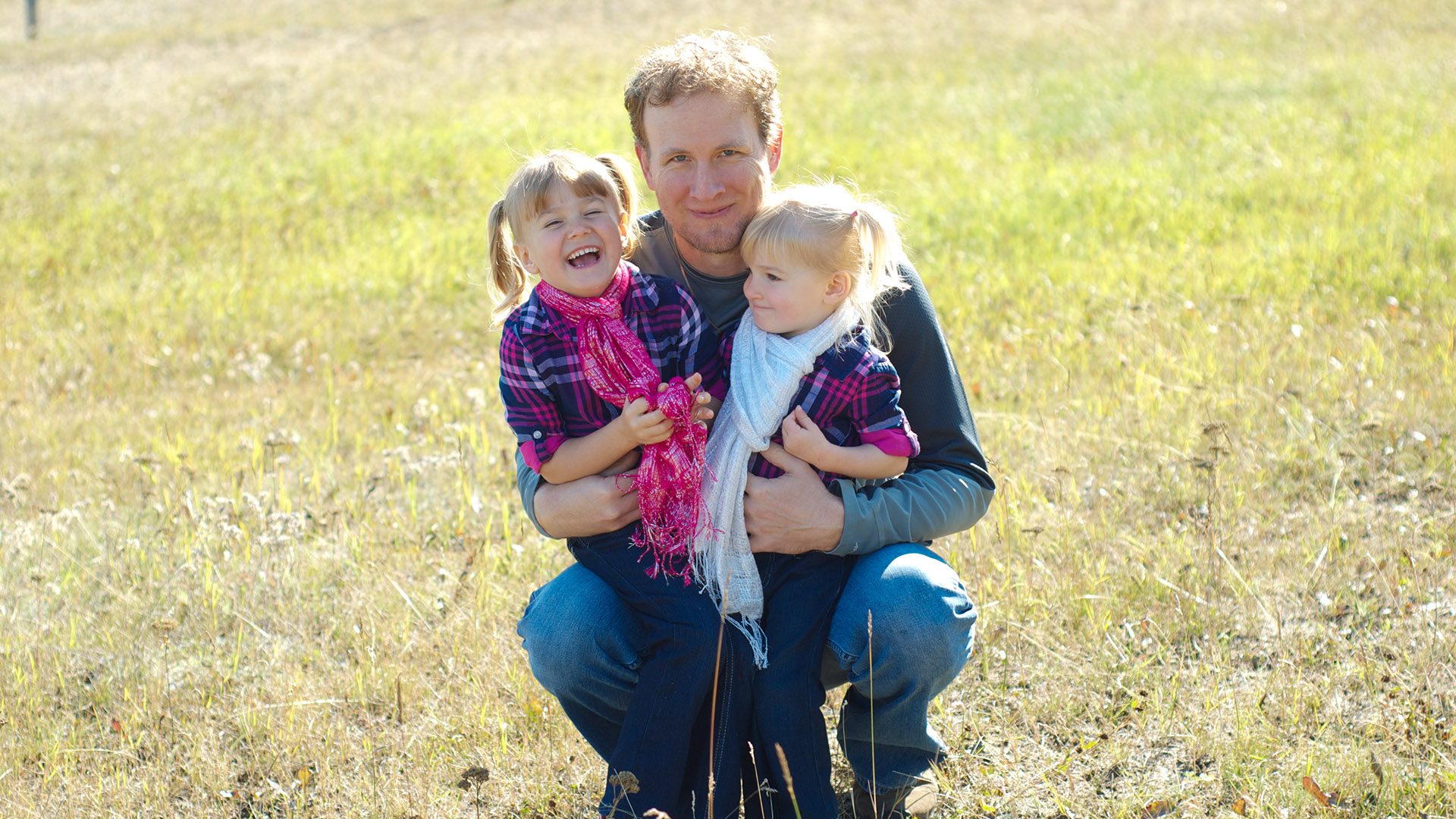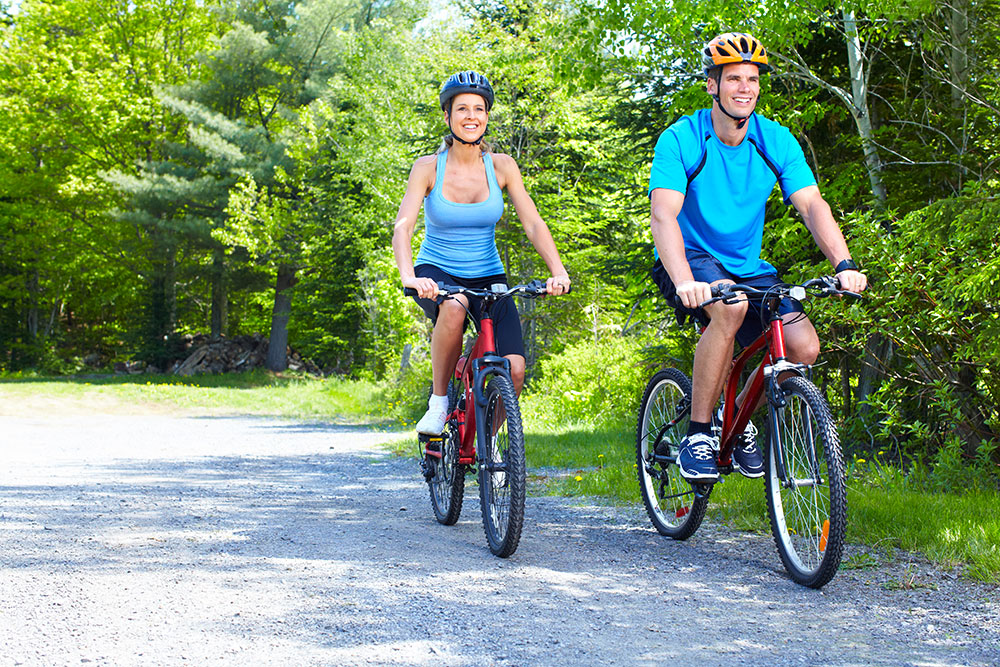 Slide One
Central Chiropractic Clinic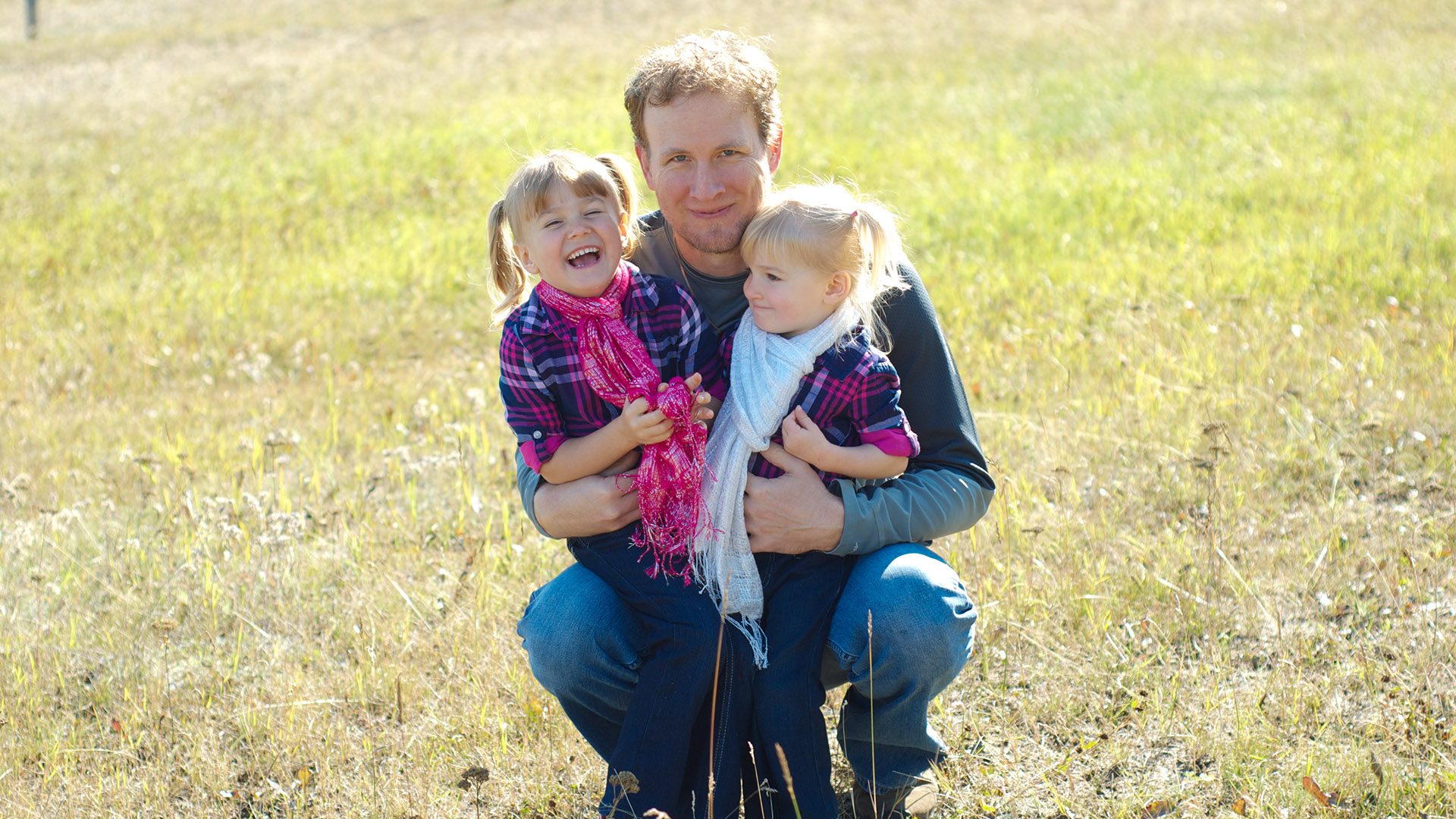 Slide One - copy - copy
Central Chiropractic Clinic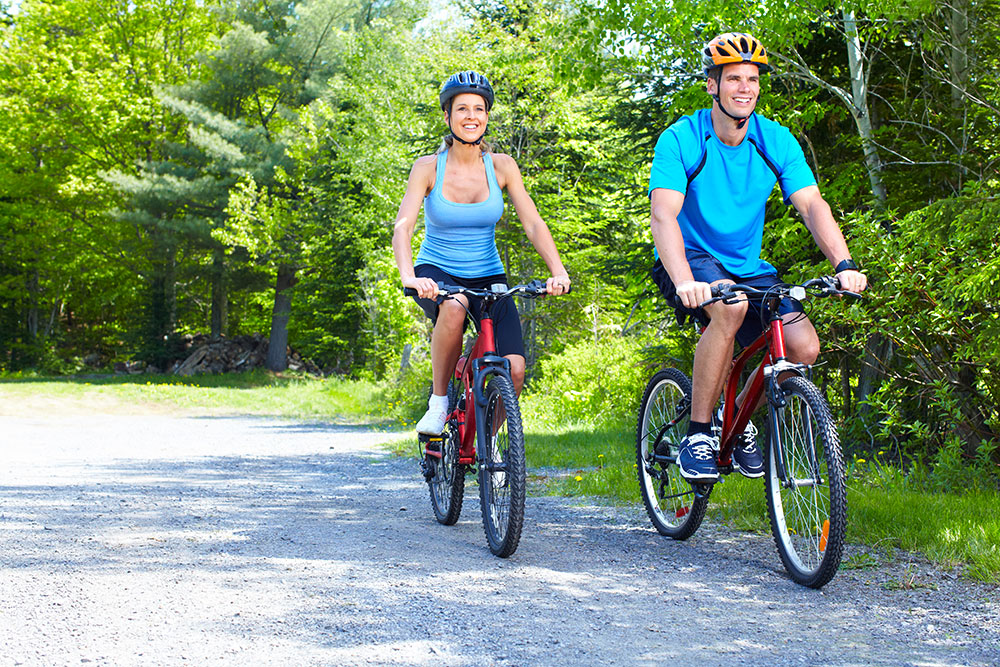 Welcome to Central Chiropractic Clinic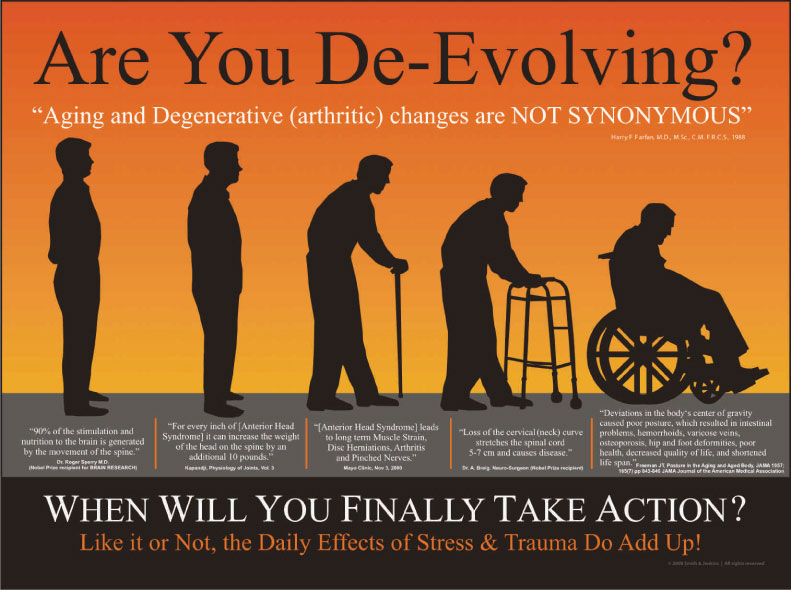 I would like to take this
opportunity to introduce myself.
My name is Dr. Roger Yaremko.
I graduated from Palmer College of Chiropractic in February 1998, and started my first chiropractic practice, Central Chiropractic Clinic, in downtown Edmonton in November of that same year.
In September 2004, I opened Mundare Chiropractic, and in May 2015, I opened Tofield Chiropractic.
Unlike mainstream medicine, which focuses on treating symptoms and existing disorders, chiropractic medicine is preventative and can address issues and imbalances before they result in illness and disease.
While chiropractic treatment certainly helps people after the onset of injury, such as following car accidents or sports and work-related injuries, regular 'tune-ups' keep the whole system aligned and contribute to optimal health.
My patients range in age from newborns to 94 years old. I use a variety of chiropractic techniques and also provide nutritional and lifestyle guidance.
Central Chiropractic Clinic is located in the Oliver community in downtown Edmonton. We are always accepting new patients and there is free clinic parking available just outside the office door. Appointments and consultations can be booked by calling my office during the week.
I am a member of the ACAC and a WCB-approved service provider. Central Chiropractic Clinic is also set up to bill Alberta Blue Cross directly.
I look forward to answering any questions you might have about the benefits of chiropractic care and to treating all of your chiropractic needs.
Sincerely,Dr. Roger S. Yaremko
Central Chiropractic Clinic
10138-113 Street NW
Edmonton, AB T5K 1P2
Phone 780-426-6349
Fax 780-426-5322
Tell us how we did!
Click here >
Mundare Chiropractic Clinic
5128 – 50 Street Box 632
Mundare AB T0B 3H0
Phone 780-764-0000
Fax 780-426-5322
Tell us how we did!
Click here >
Tofield Chiropractic
5024 – 51 Ave Box 175
Tofield AB T0B 4J0
Phone 780-662-6388
Fax 780-426-5322